Its never goodbye..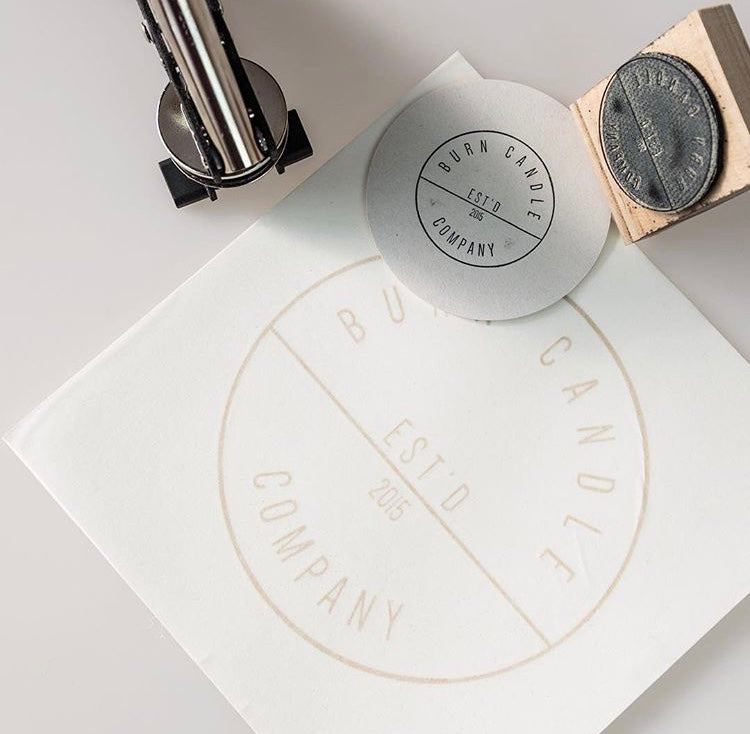 Summer is always a little slow in the candle business but this year more than most because over here at Burn, we've been slowly ramping down the business over the last six months. This isn't because we don't love each and every one of you. It's because we love making this wonderful product but running a business just isn't something we love to do.
That's why a few months ago we decided that after almost three years and thousands of candles, we are hanging up our wicks. We need to focus on our family right now, and unfortunately, that means we need to walk away from something we love.
We want to take a second to thank everyone who has supported and championed us over the last three years. We truly didn't know what a community was until you all showed us. Thank you.
Lastly, to our friends and family that have been so patient as we were absent from birthdays, holidays, and everything in between while we chased our dreams, thank you for everything. We love you.
We hope you all will take a moment to check out the remaining stock we have left. Burn will officially be closing its doors at the end of the summer. Please let us know if you have any questions.
We hope in our absence you will find another local candle company you love. Support something and someone that give purpose to the world and community around you. The Local First Arizona movement is something beautiful, and we will continue to do everything we can to support and shop small in Phoenix.
Xoxo
Burn Candle Company
Colin & Staci